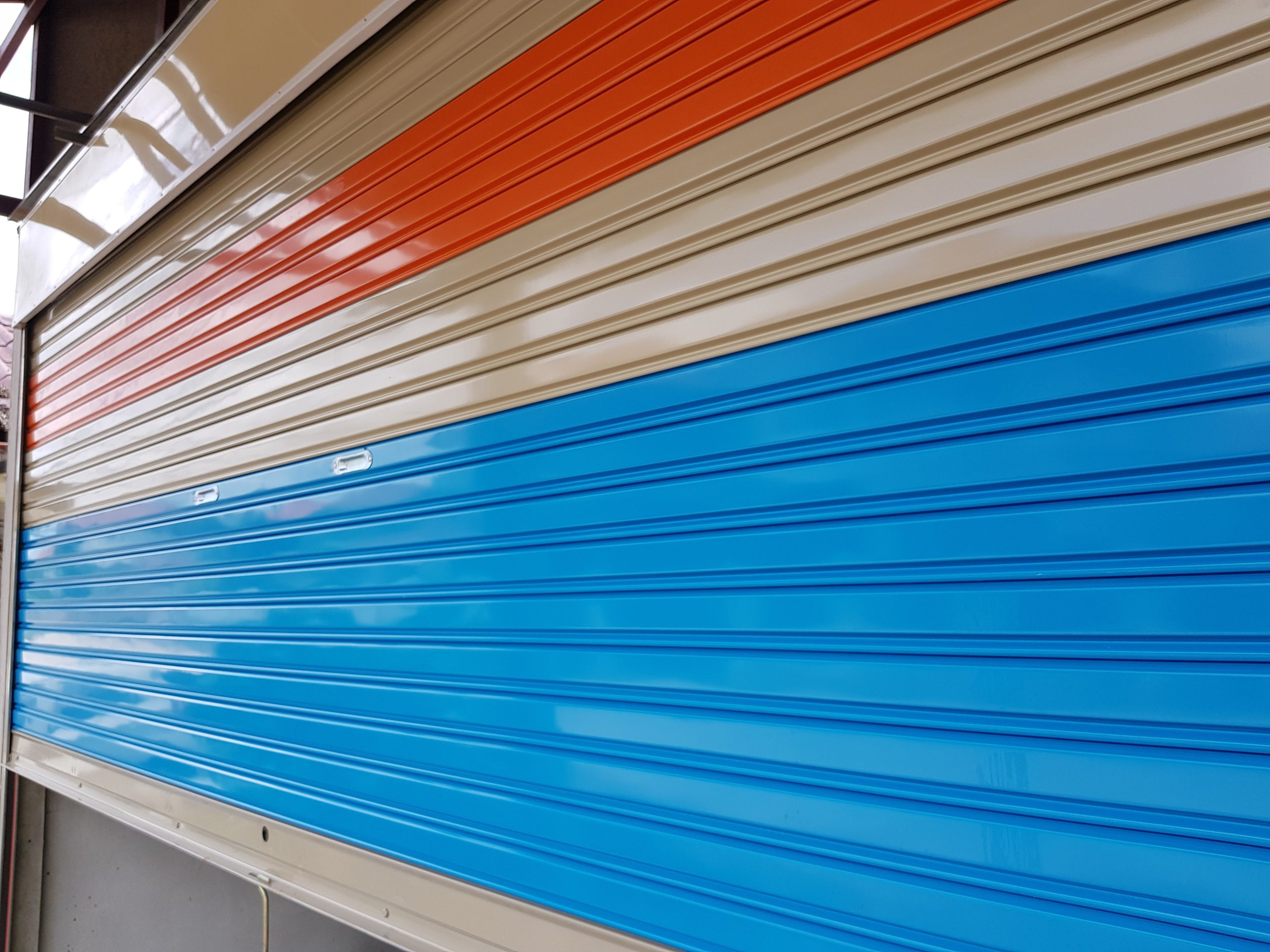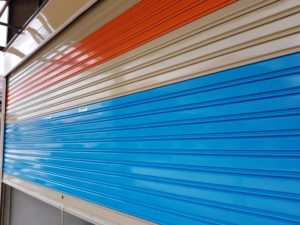 Product Details
Here are the Features apply Color Bond Roller Shutter
Safety

The door will automatically stop and reverse when obstructed

Speed

The door moves 20cm per second

Guarantee

10 years for the panels and 2 years for the motor

Silence

Soundless Operation (safe nylon poly belt beating at the edges)
Enhance the aesthetic appeal of your house with a roller shutter that can blend in with any outdoor décor or architectural style. Elcardo has a collection of classic Colorbond roller shutters to match the personality and unique style of your property. Choose from five different stylish designs and colors of your choice to dress up your home.
Long term durability with exceptional corrosion and dirt resistance.
Manufactured in Australia and compliant with relevant Australian standards.
Suitable from moderate to severe marine or industrial environments.