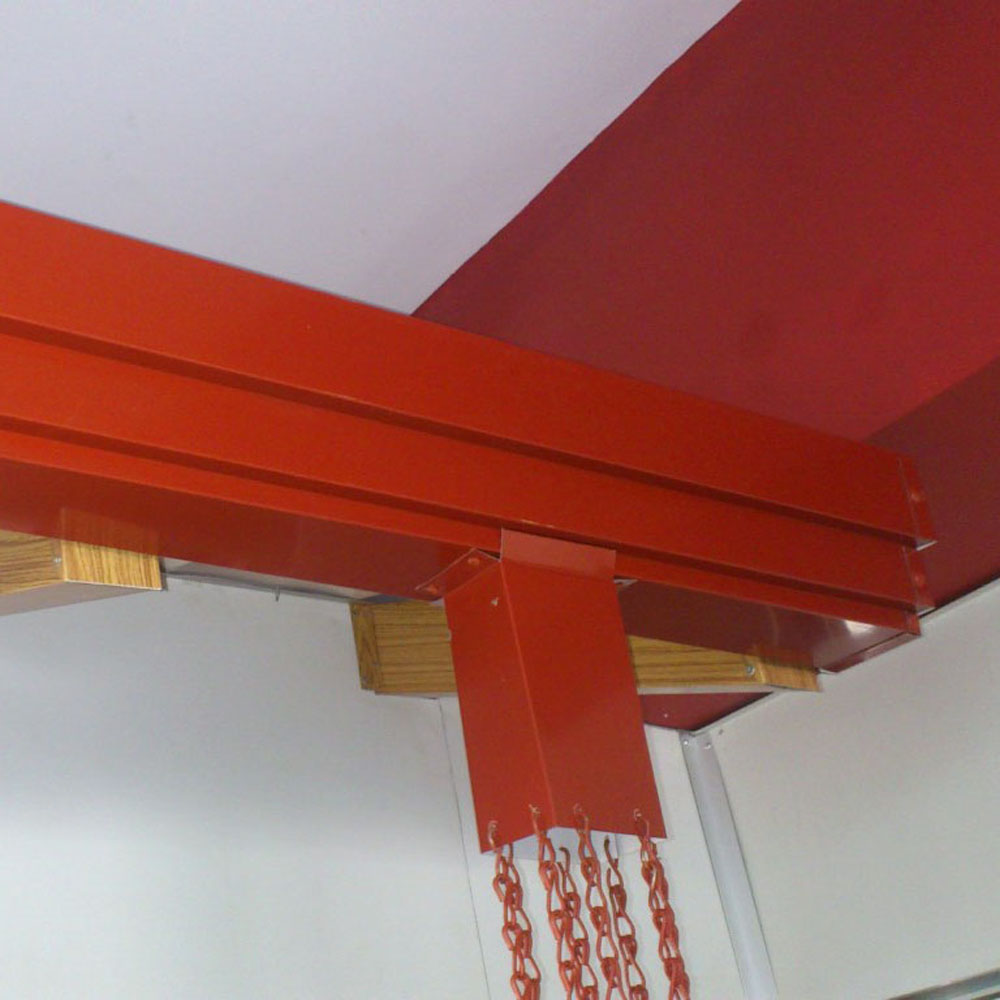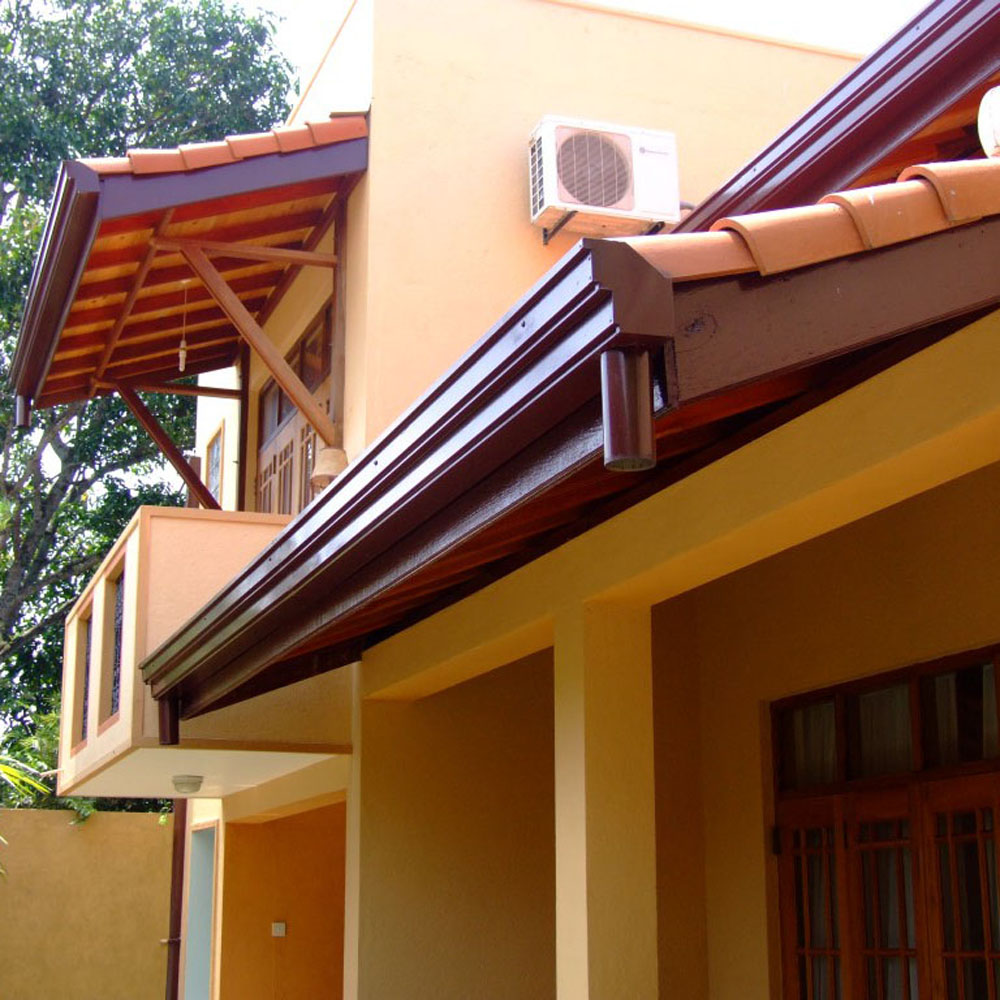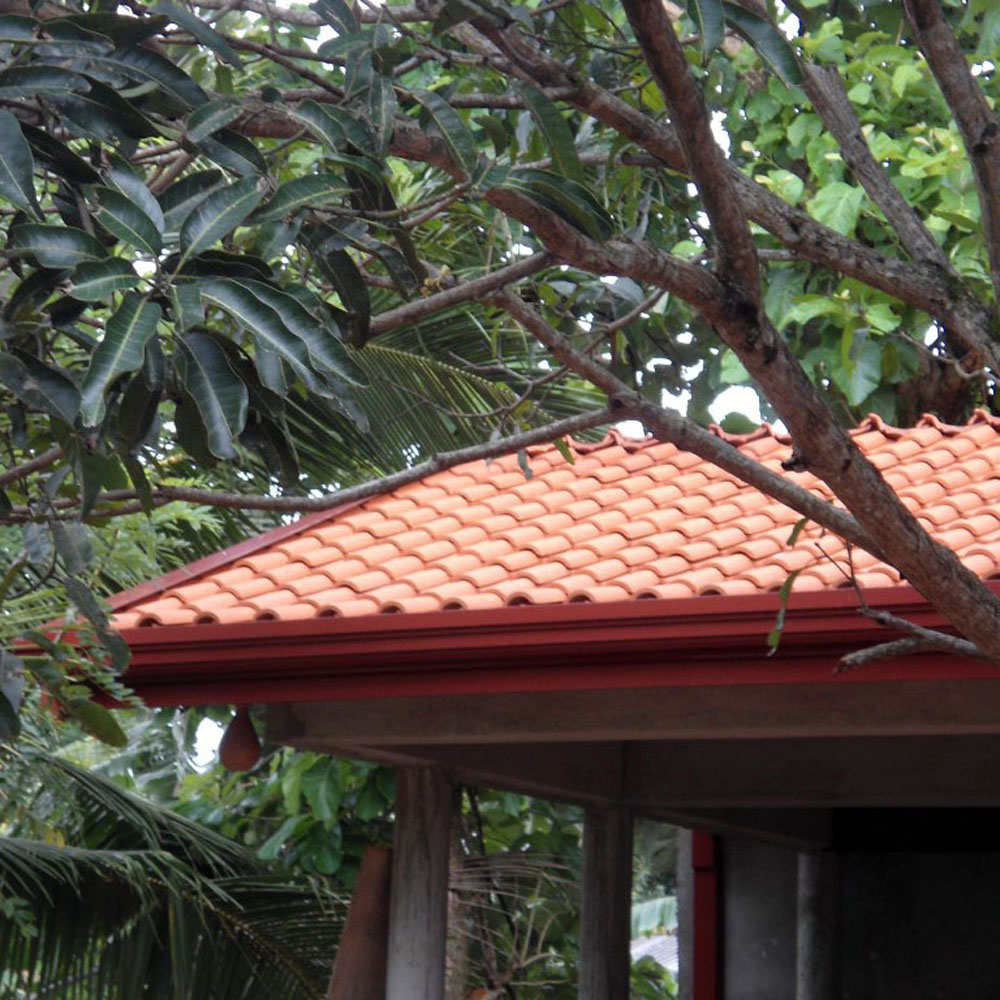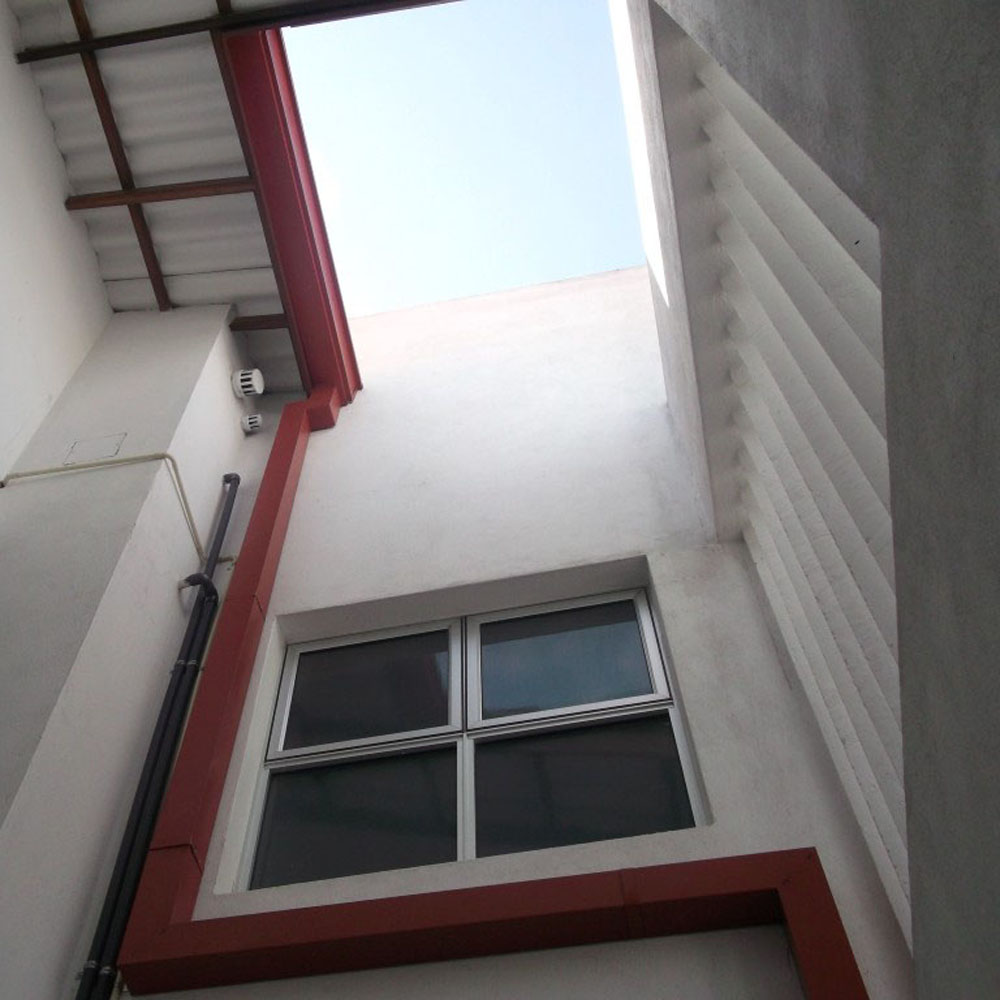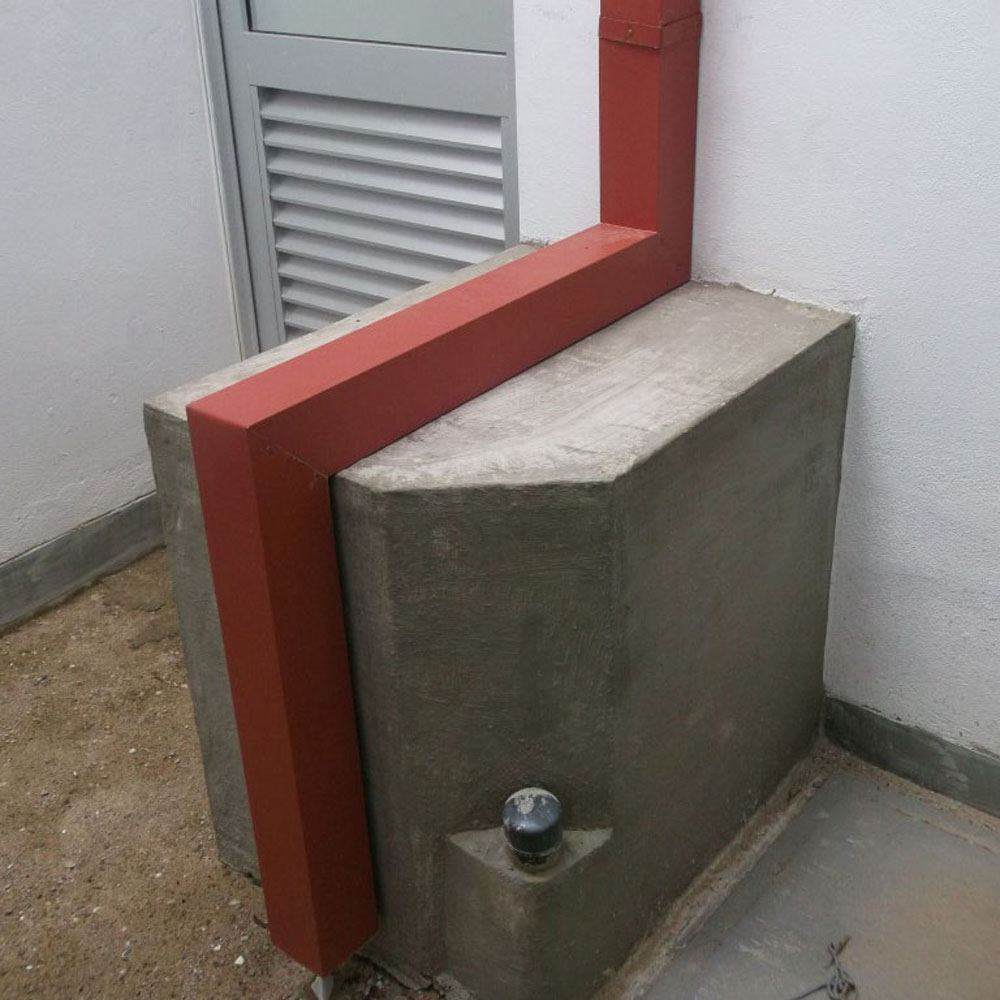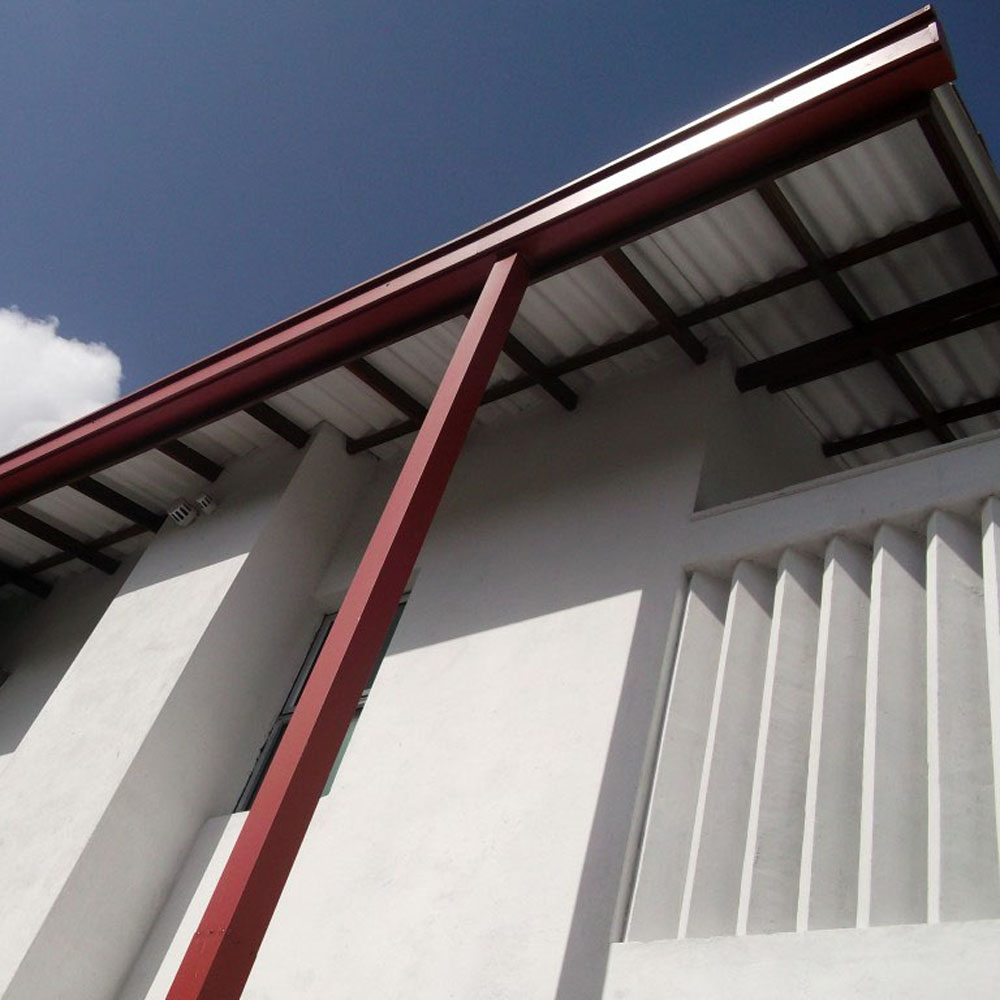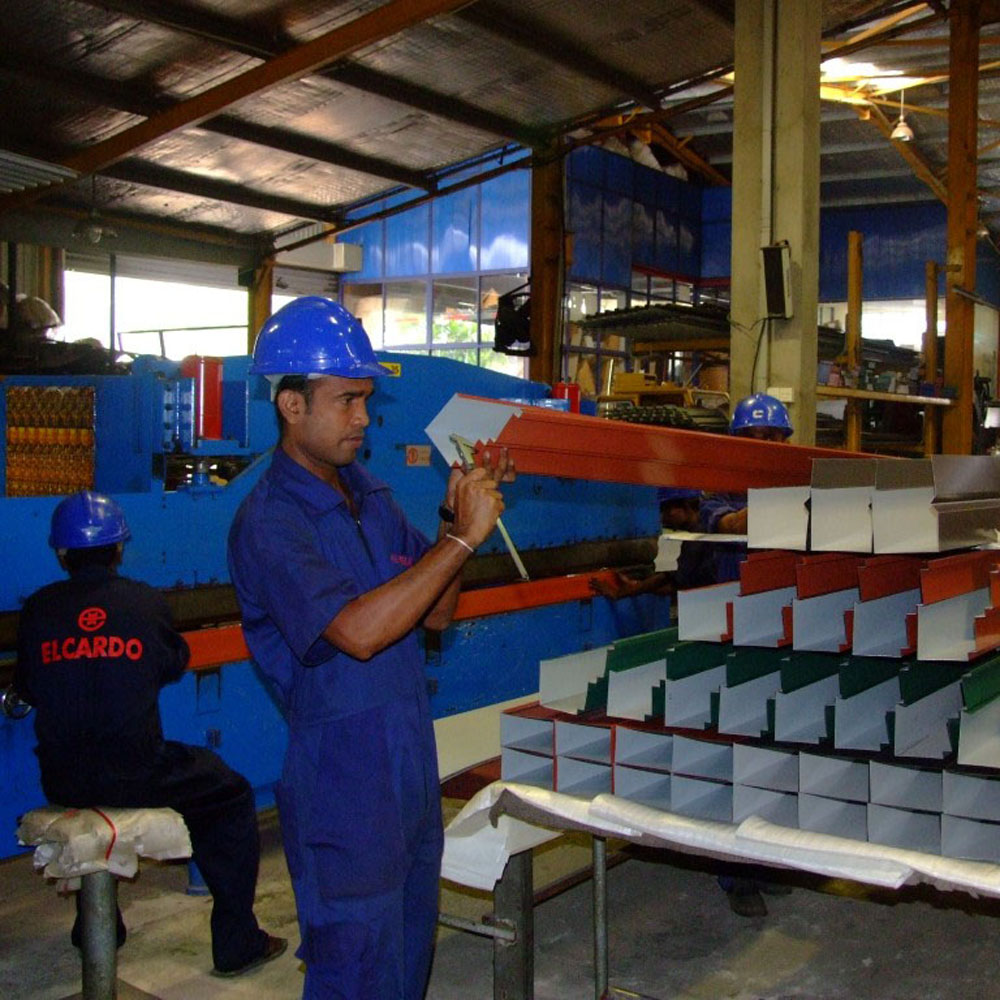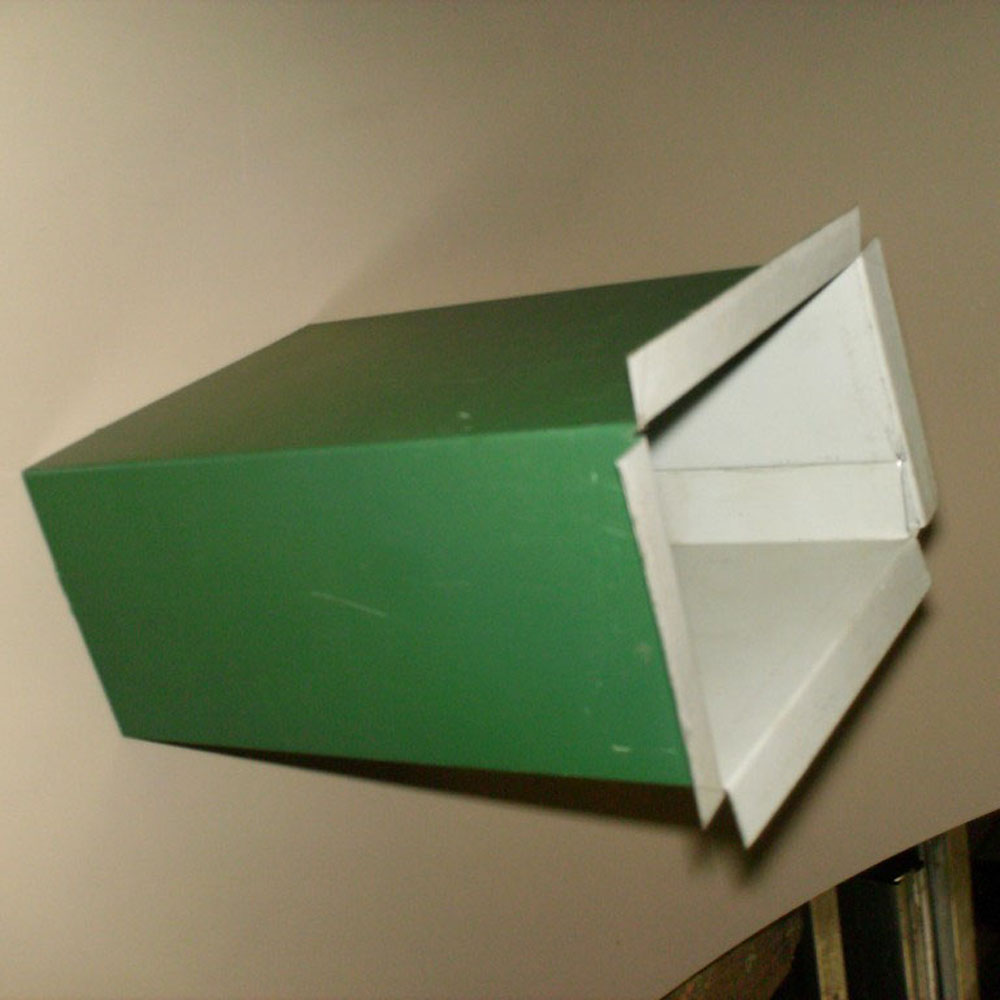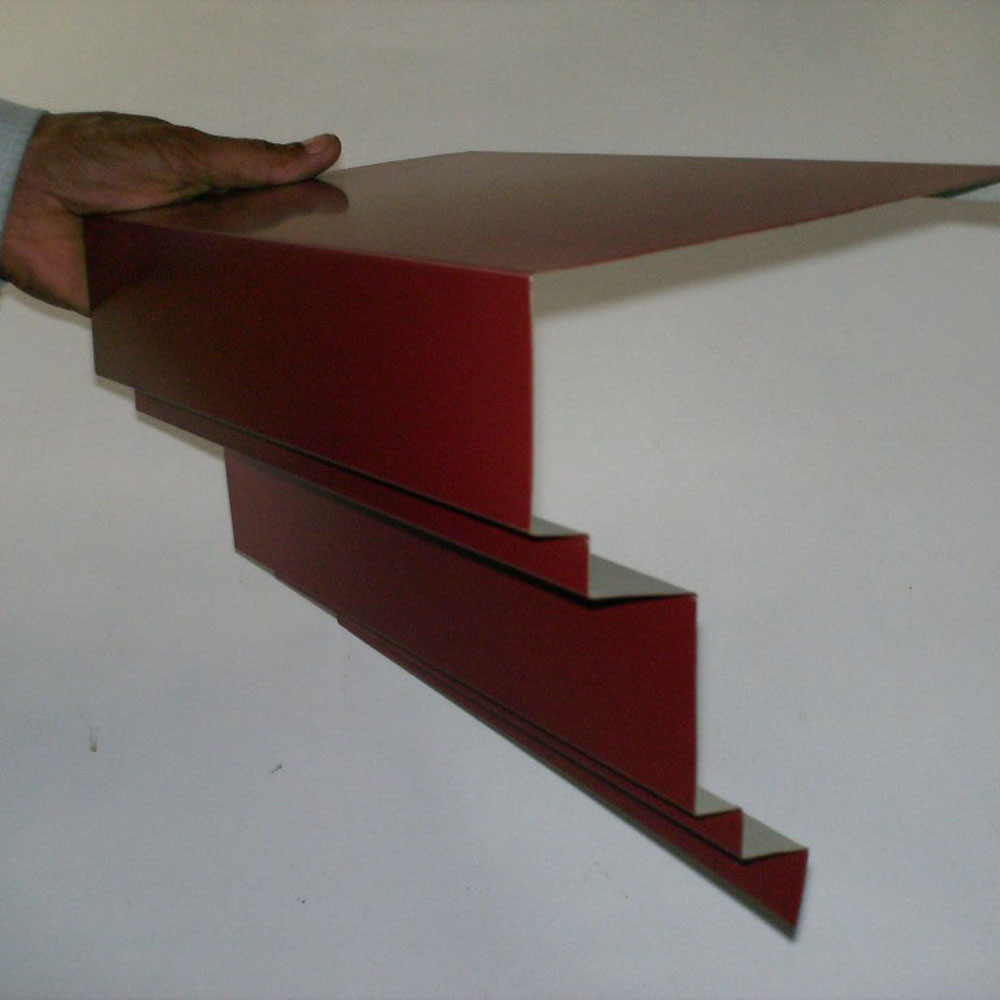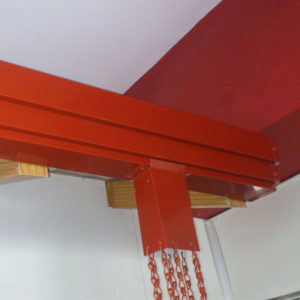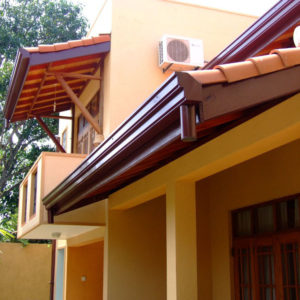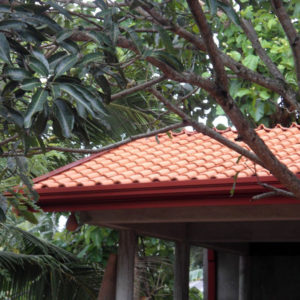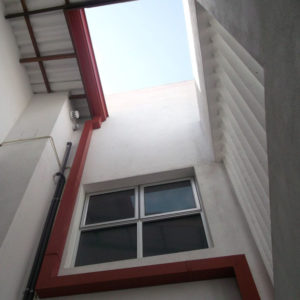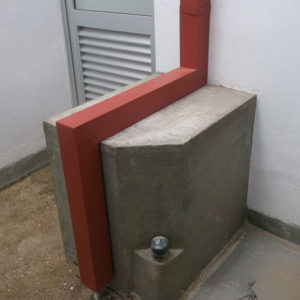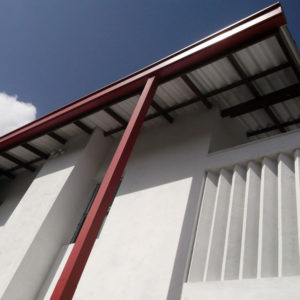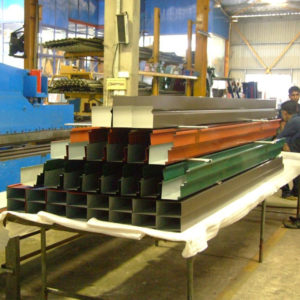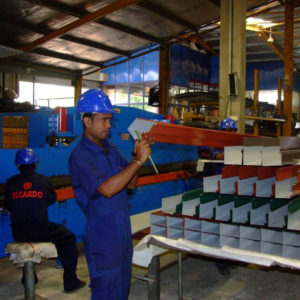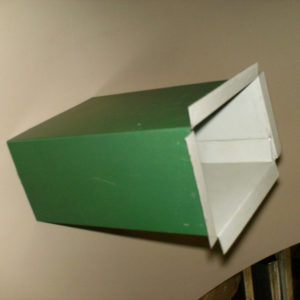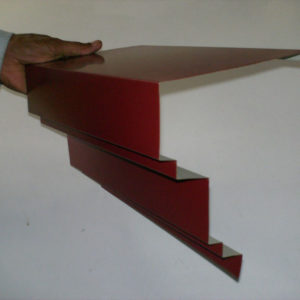 Product Details
Here are the Features apply on Gutters Find Gutters that can handle storms and rainwater runoff plus add curb appeal to your home.
Find Gutters that can handle storms and rainwater runoff plus add curb appeal to your home.
Shop our gutter parts and accessories for all of your guttering needs. From standard gutter system parts
like elbows, end caps and miters, to more accessory type products like Flex-a-Spout and splash blocks,
Elardo Gutter has the products you need to get the job done right
Rain gutters play an important role in protecting your property from water damages like dampness, leaks,
clogs and more. This system is a structure attached to the fascia board of your roof with the purpose of
directing rainwater from the top of your house to the downspouts which are placed strategically in the
corners, so the runoff reaches a safe spot whether on the ground or in a rainwater collection system.
When you hear the words gutter accessories I bet you think of decorative parts that are added to the rain
gutter system, right? But the truth is that they are more than that! Not all gutter accessories are meant to
be ornaments that just add style and sophistication. Each gutter accessory complements the rain gutter
system in order to facilitate their maintenance, avoid clogs or provide extra support to the gutter structure.
They can be customized to match your house' façade style and any client's preferences. Among the
materials that we find in the gutter market are vinyl, aluminum, copper, stainless steel, and galvanized
steel; you can also choose the style of and size of gutter that fits best to your home's structure.
For rain gutters to provide a superior performance it is necessary to add some elements that will help
them accomplish their main function, besides, these accessories give an aesthetic touch that will surely
raise your house' value. Are you familiar with this kind of gutter accessories? If not, don't worry!