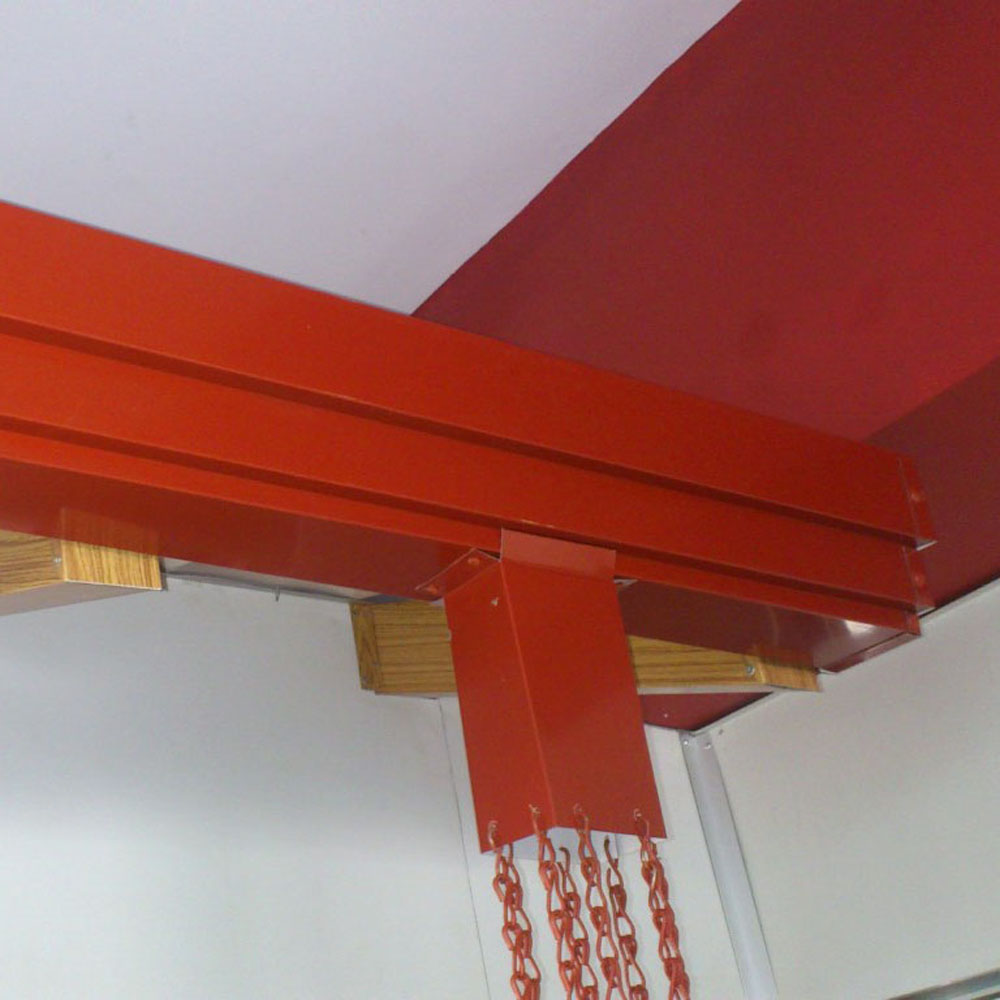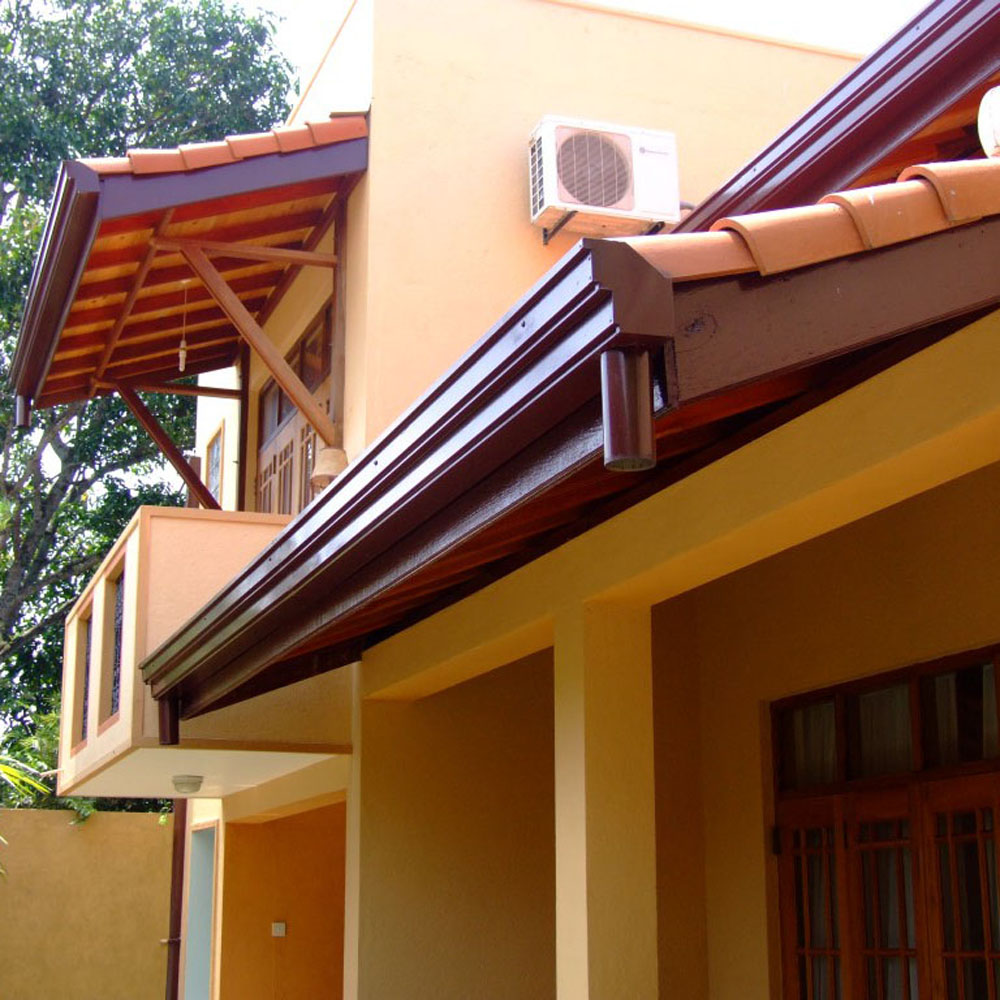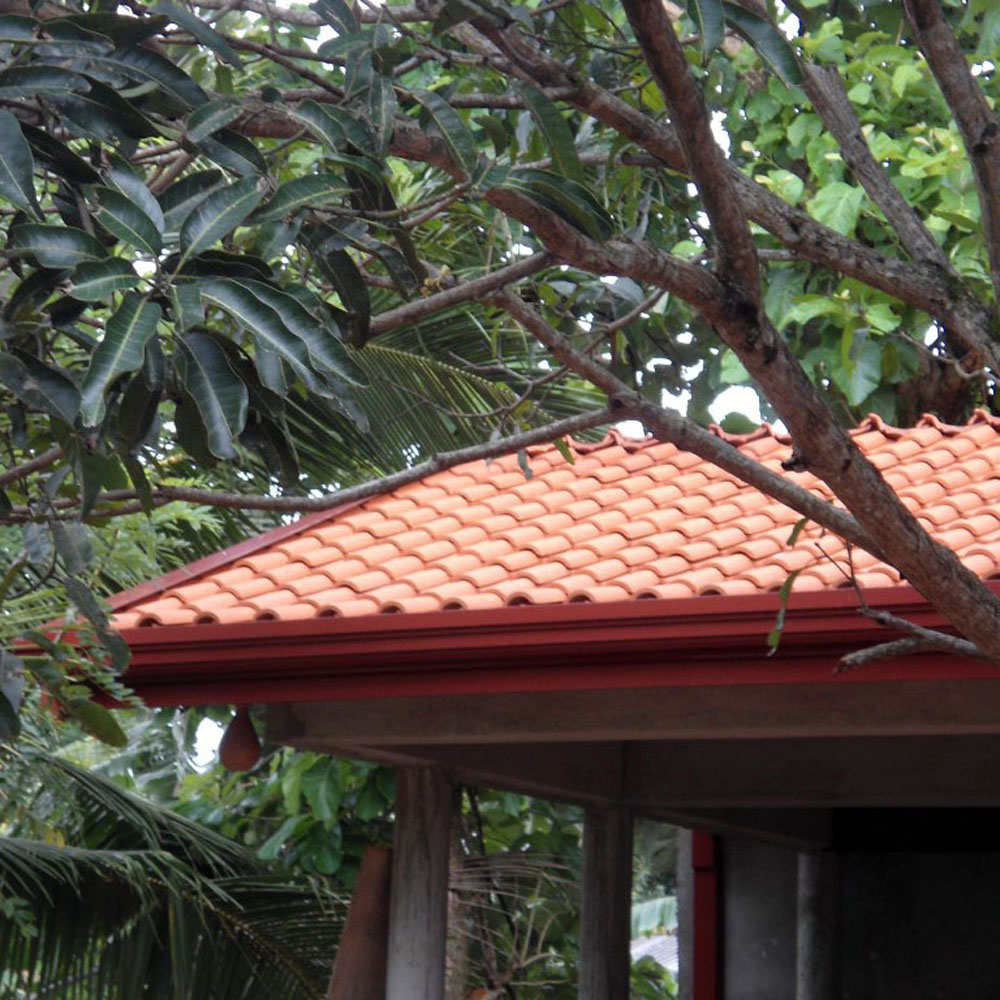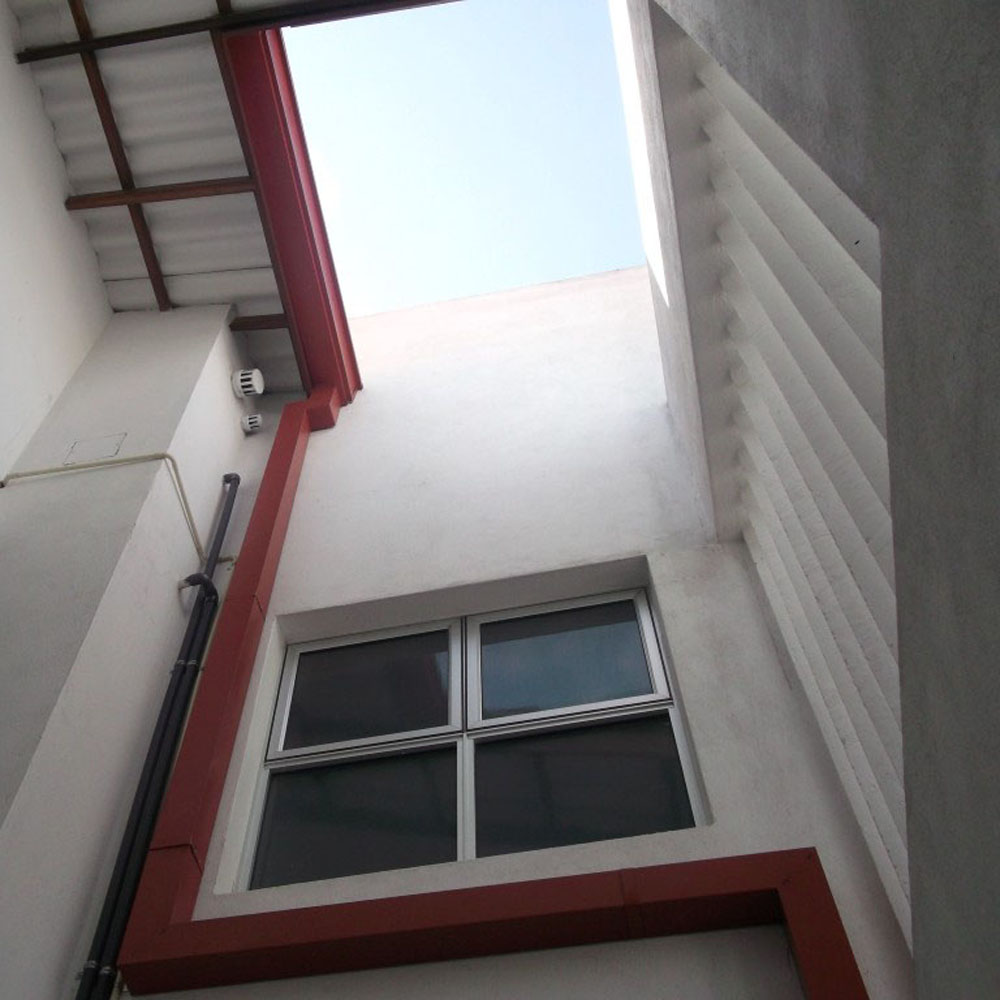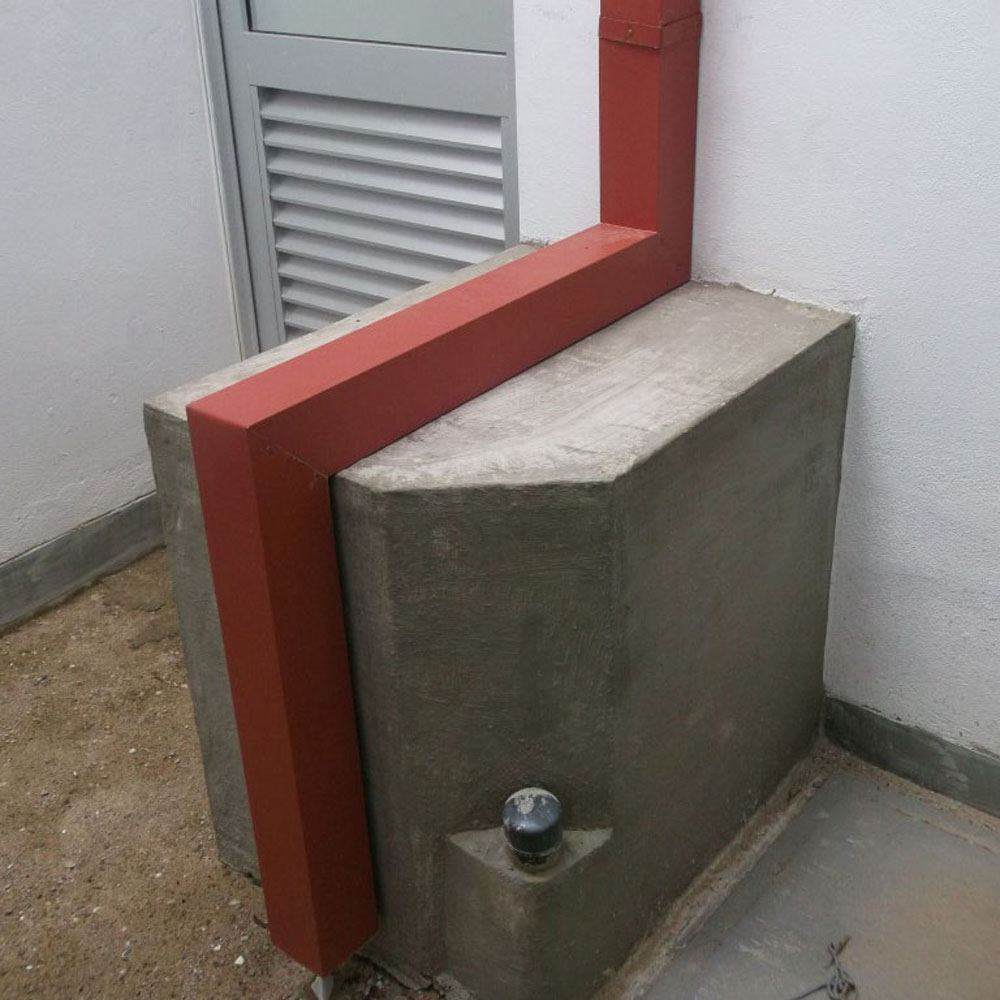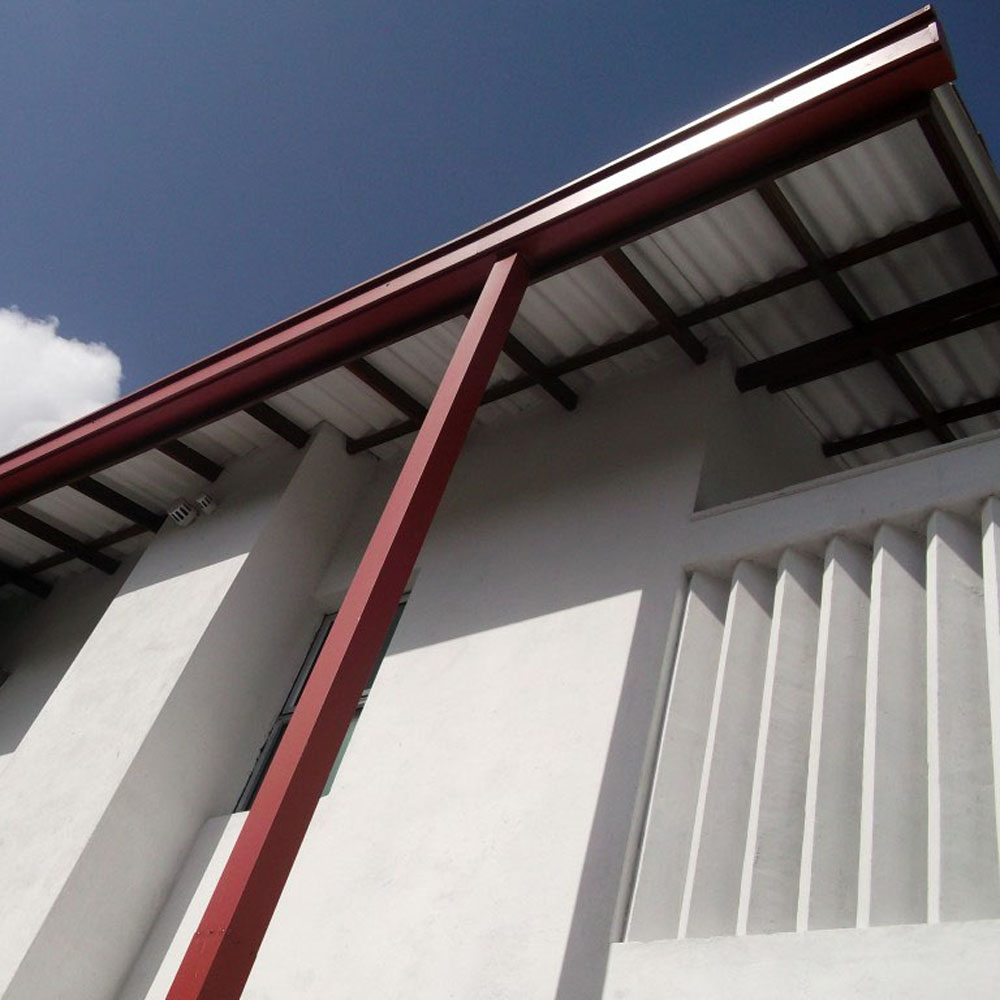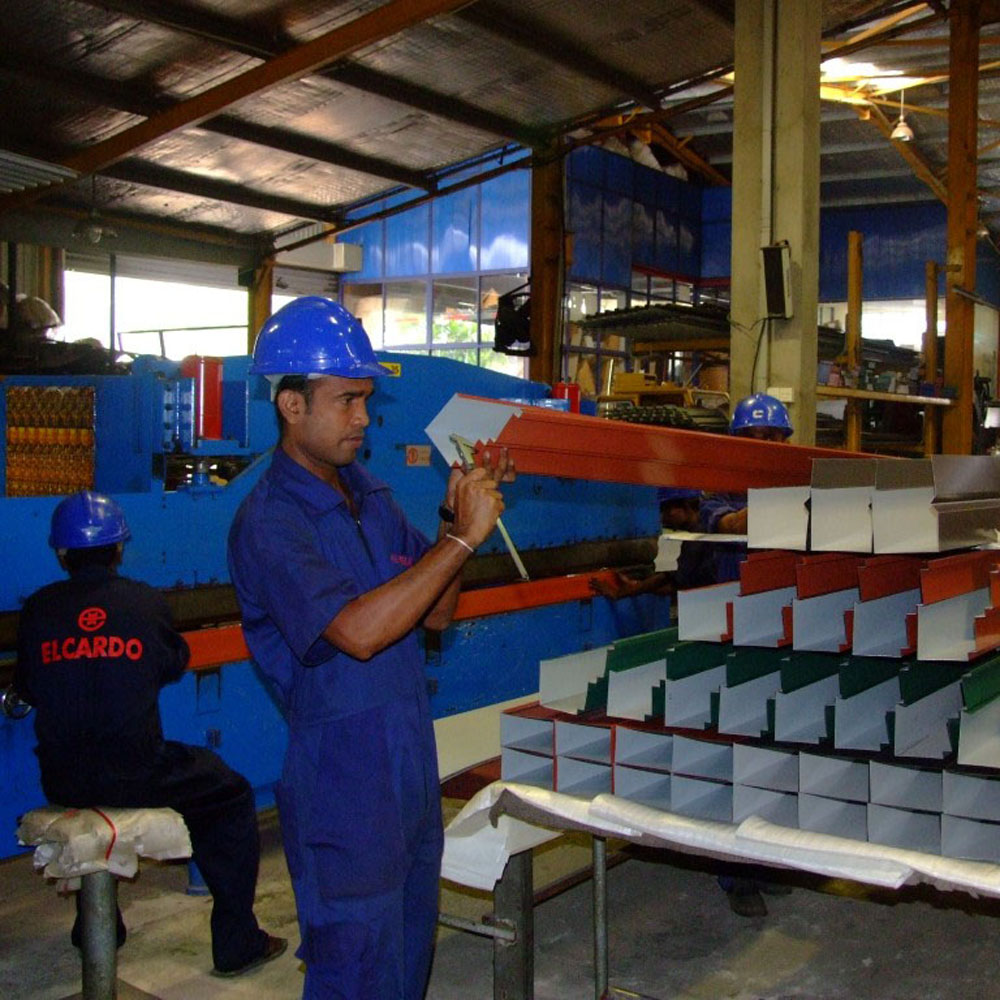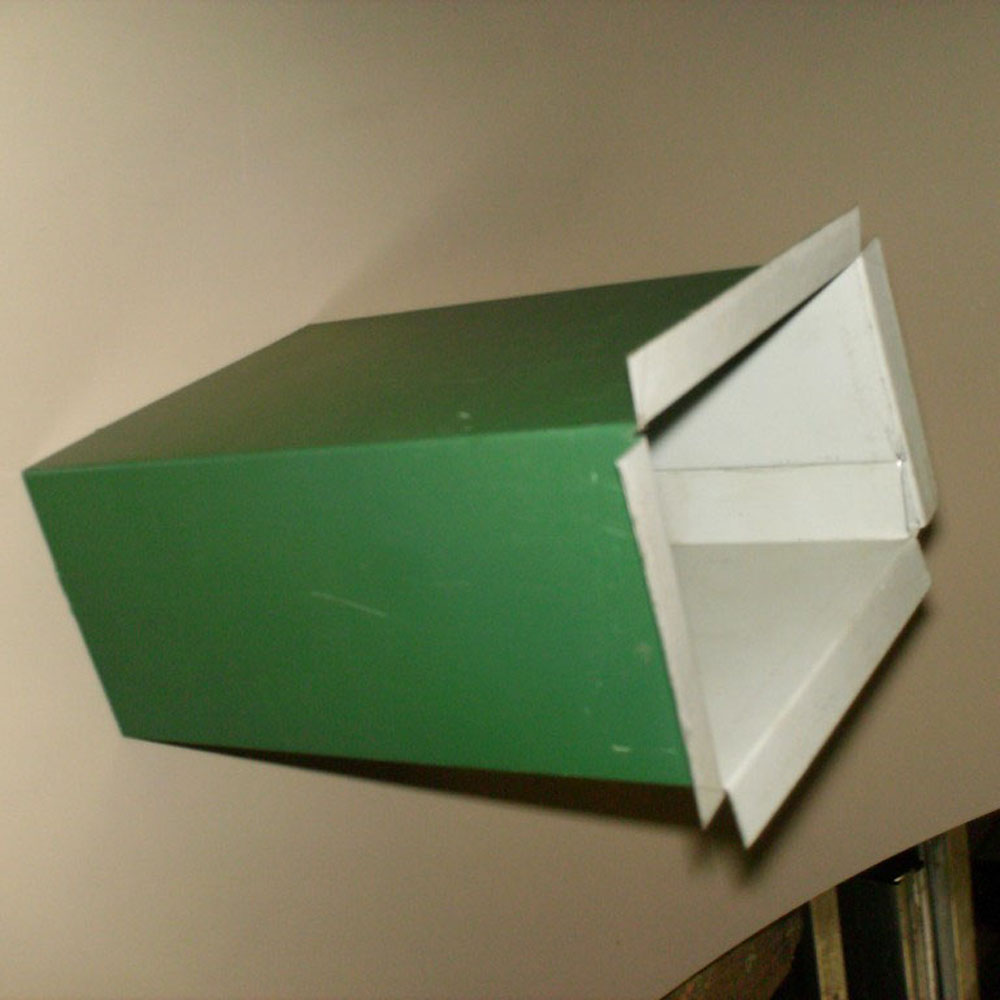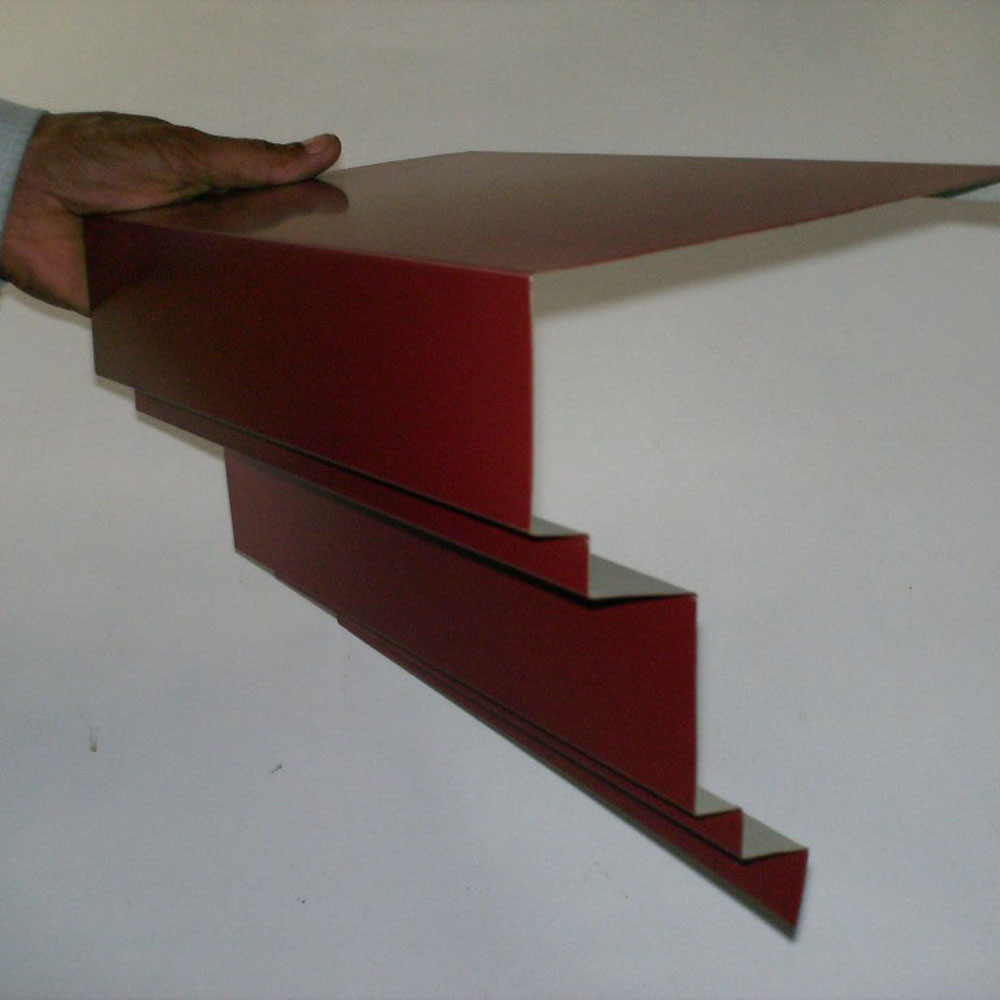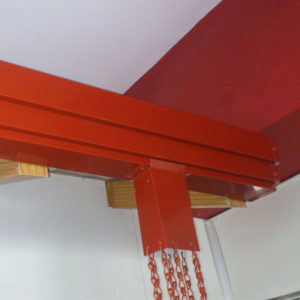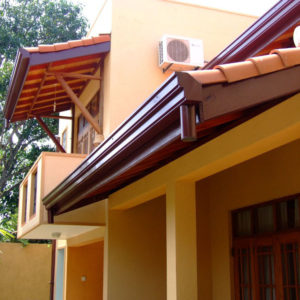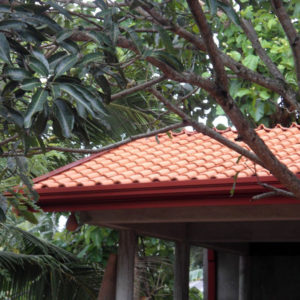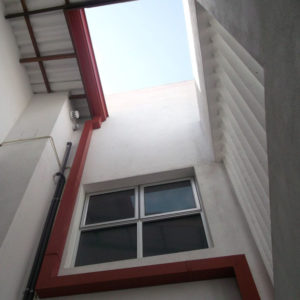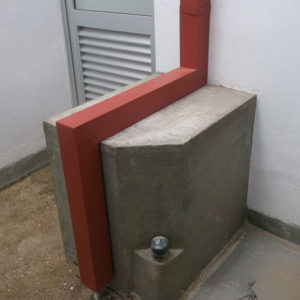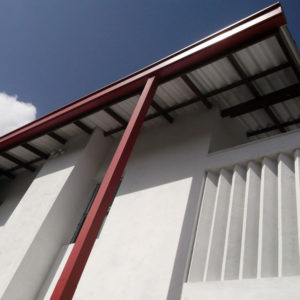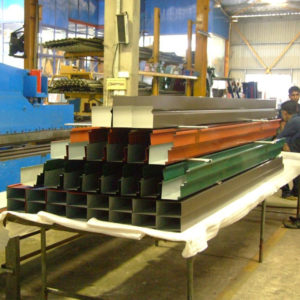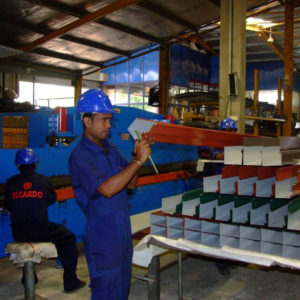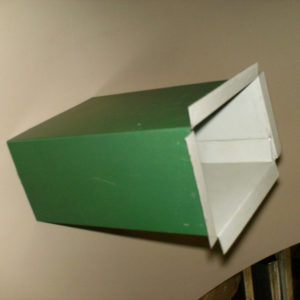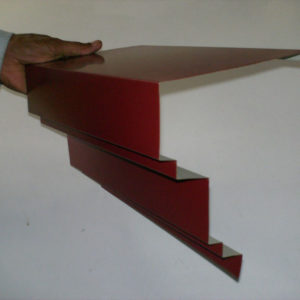 Product Details
Any home improvement is a complex combination of elements, the success of which depends on the quality of materials. Gutters are manufactured out of non colour and colour-bond steel is available in a range of attractive colours. We use world's finest materials from BLUESCOPE Australia.
We have introduced Cee-Hi-Ten Steel Purlins continuing our strengthening of our business foundation
and providing a diverse array of values for our clients.
Elcardo C Purlins are an ideal product that provide long spans between portal frames on your commercial
building. Elcardo C Purlins are available in different sizes and material strengths to match the design
specification of your building. Elcardo C Purlins are made from quality Galvanized steel and are roll
formed to length with holes punched to your specification.
Elcardo Gutter offers the widest selection of rain gutters, gutter supplies, parts and more. Most of our rain
gutters can be cut to your specified length (max 20 ft) and custom shipped directly to the jobsite. Whether
you need gutter replacement or you're constructing a new building, we have the parts and gutters to fill
every need.
Our vast selection of K Style and Half Round rain gutters are available in metals including painted
aluminum, mill finish aluminum, copper, galvalume, galvanized steel, copper penny aluminum, freedom
gray copper, preweathered zinc, designer copper aluminum, and paint grip steel
If you want the most high-quality online selection of rain gutters, parts and supplies, shop the best and
choose Elcardo Gutters
Supermet gutters stand the test of time, providing maximum protection against all weather conditions
Benefits
Made from superior quality raw material
Materials conform to international standards for coated products.
Available in attractive designs
Range of elegant colors and thicknesses
Guaranteed against corrosion, color changes and cracks
No water leaks
Customized lengths to avoid wastage